Masters
Of The Past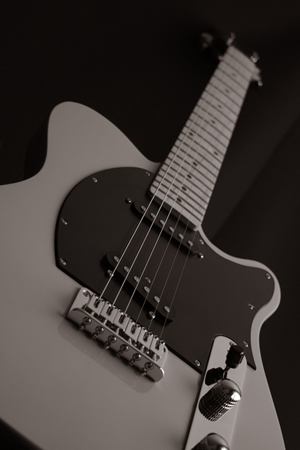 If you need a live band ​for YOUR PRIVATE
​FUNCTION, please call or email us. We'll rock
your party !​

All Shows are at night (starting approximately 9pm) unless otherwise indicated. Dates are subject to change -Please check this calendar
​before leaving for the show.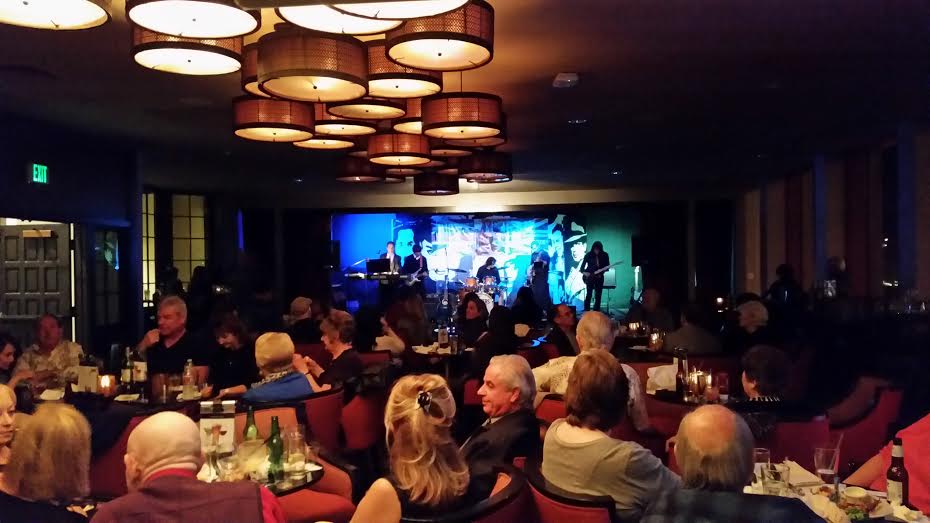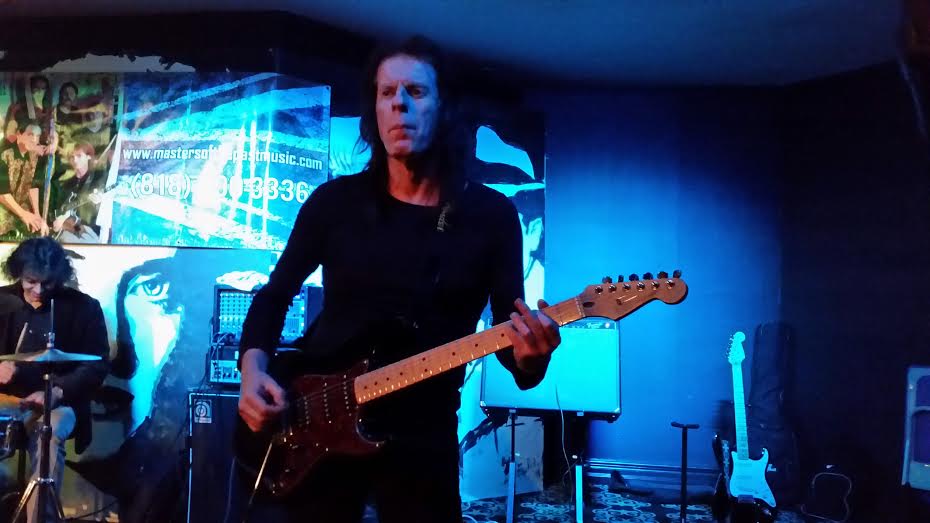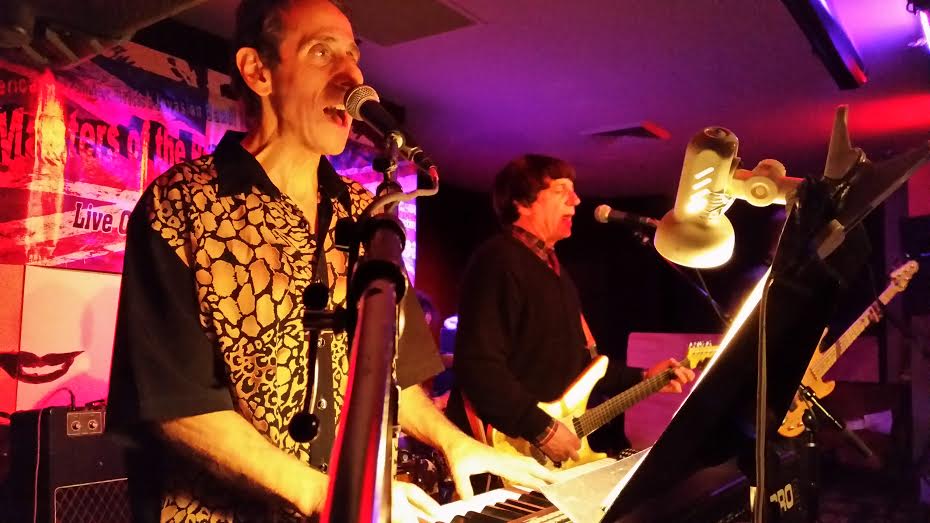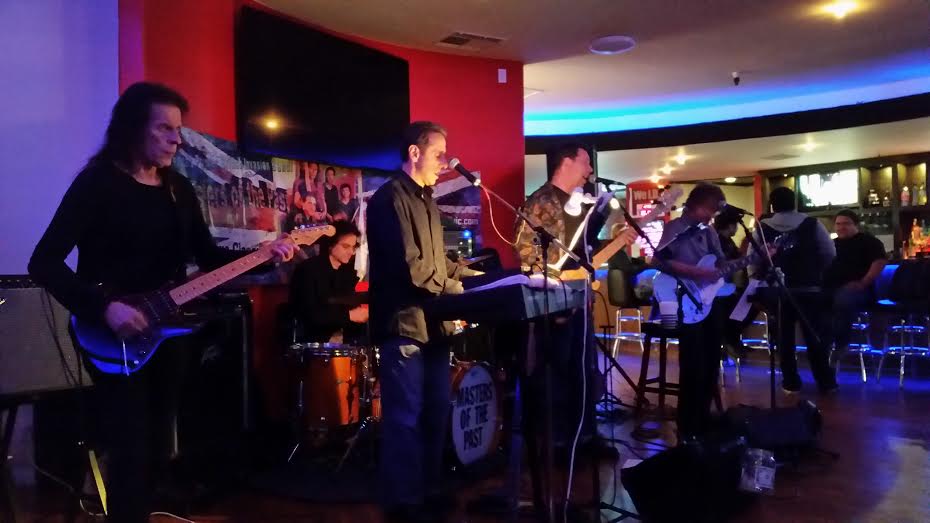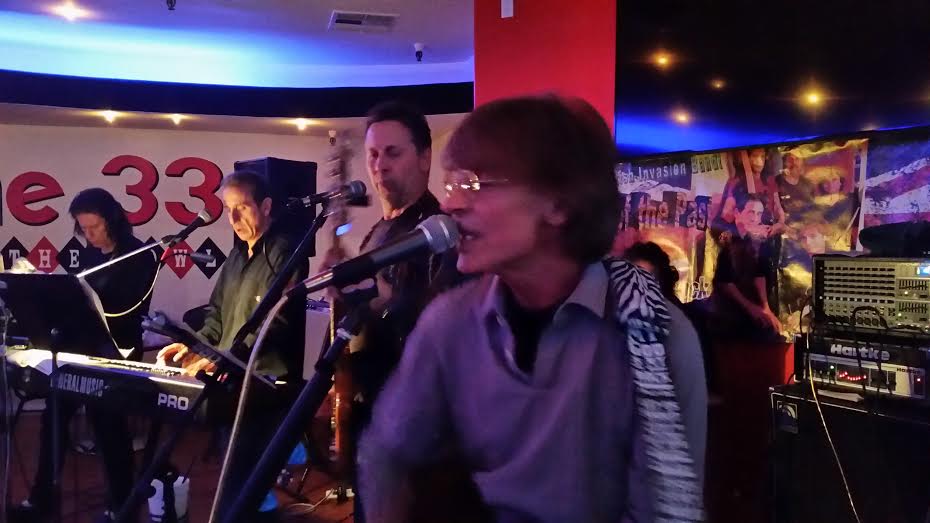 Dave Carter is back !!!! ...and better than ever!!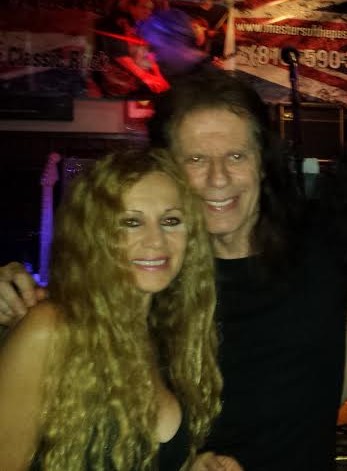 The Lookout, Channel Islands, with Elisa & Marta​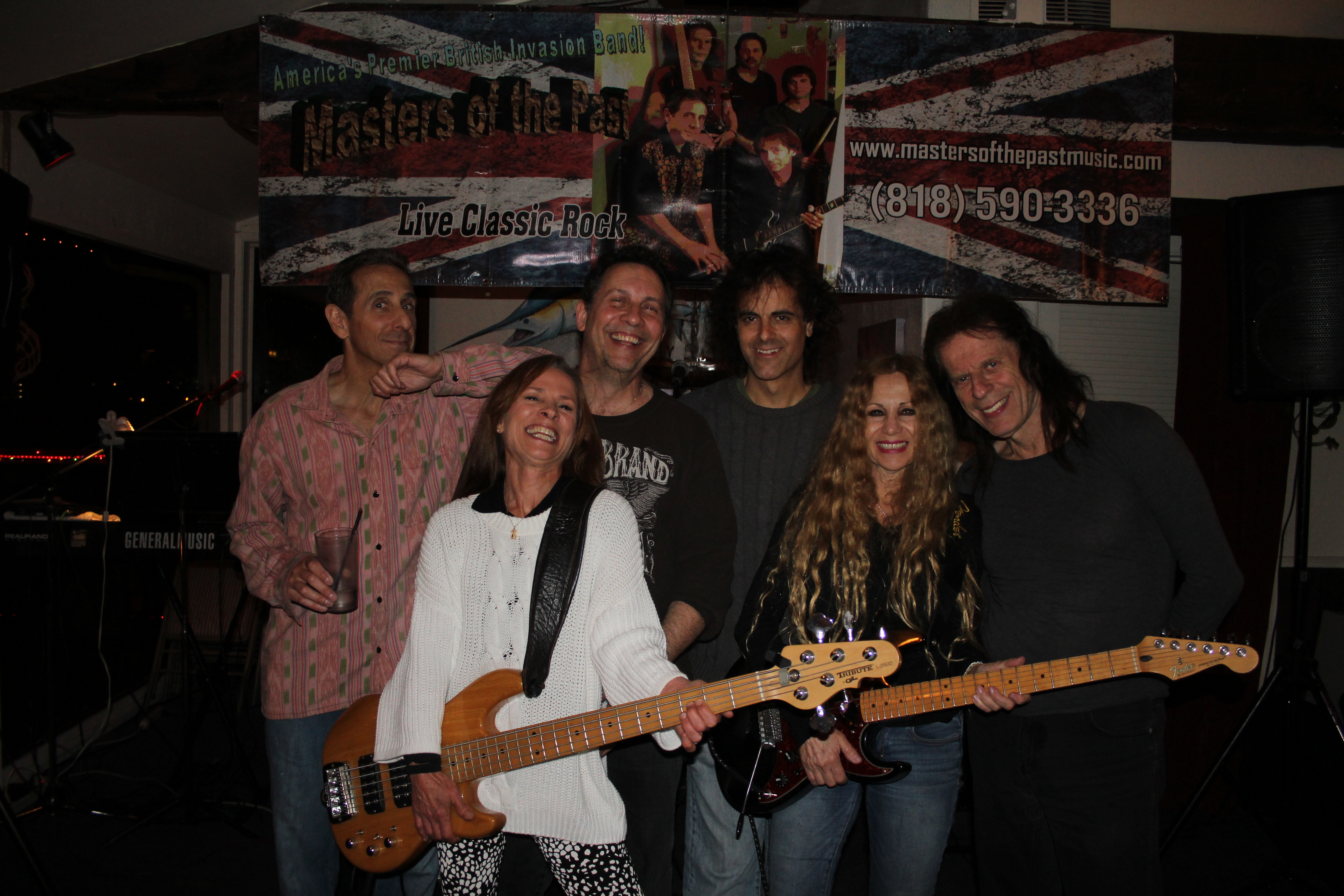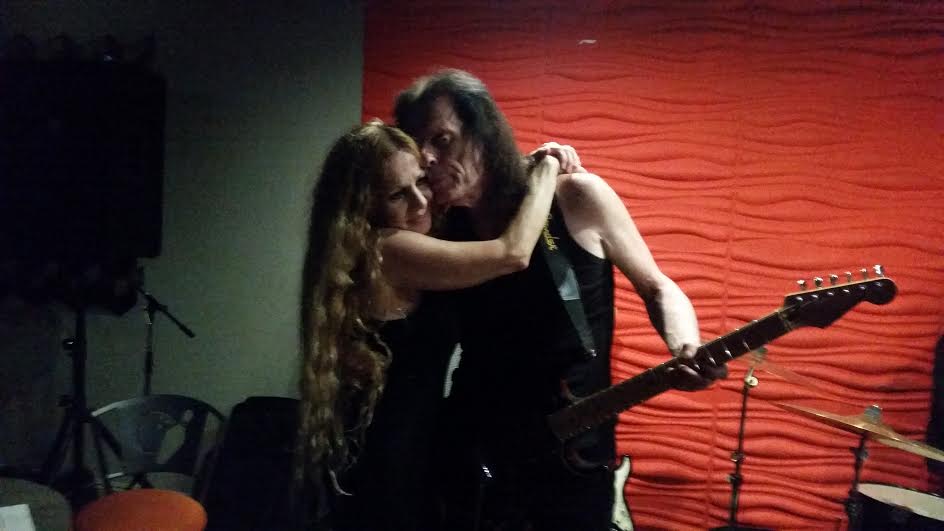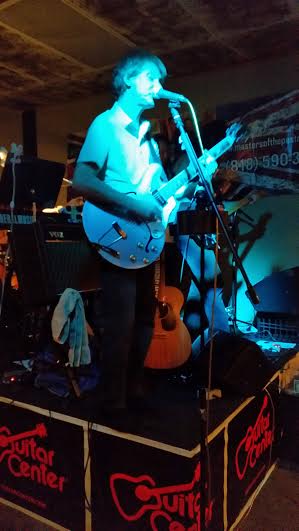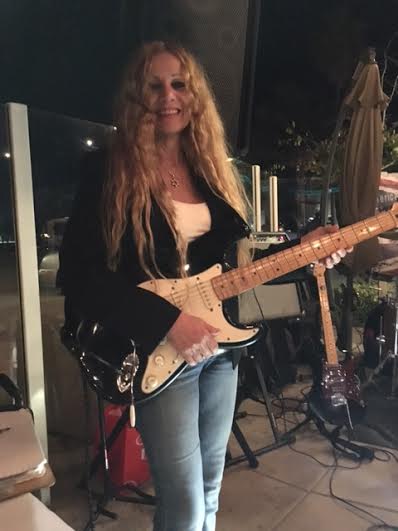 Marta playing "Monster Mash" on Halloween 2015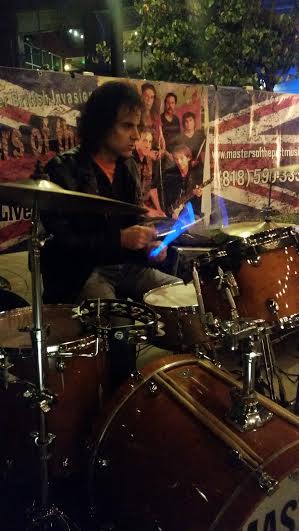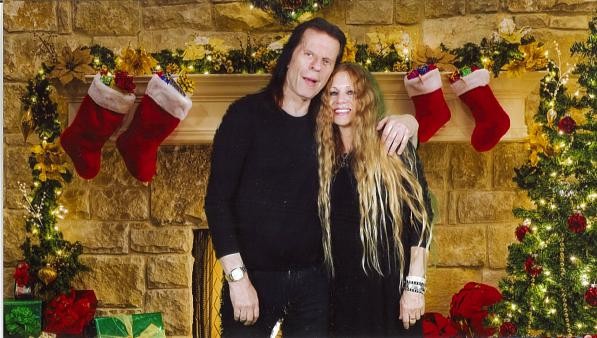 Website maintained and updated by Marta
===================================​
SMOOTH AS SILK...
​PAUL LAFATA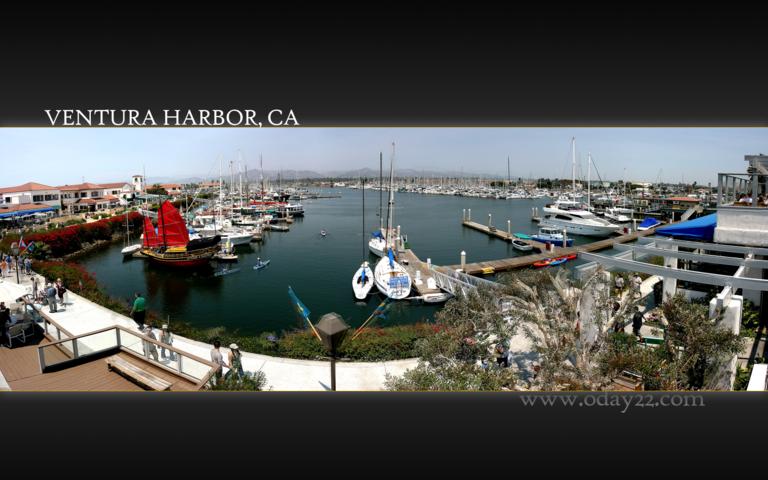 WATERSIDE RESTAURANT
3500 Harbor Blvd ​
Oxnard, CA 93035
Saturday, August 3
Saturday, September 7
Saturday, October 5
Saturday, November 2​​​​​​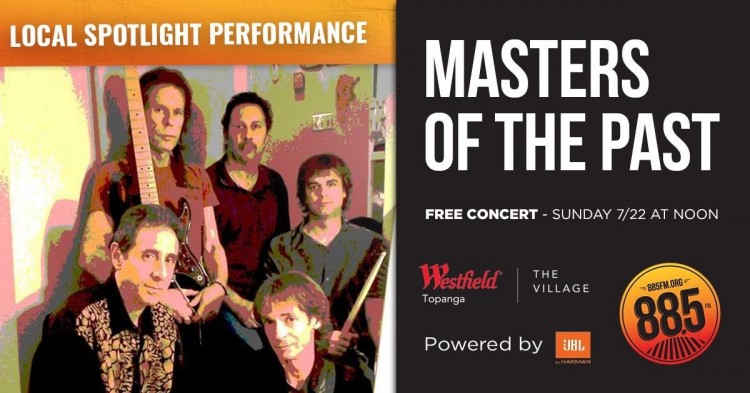 Winnetka Bowl

(Lane 33 Lounge)
20122 Vanowen St​
Winnetka, CA 91306​

Friday, August 9
9 to 12:30 am​​​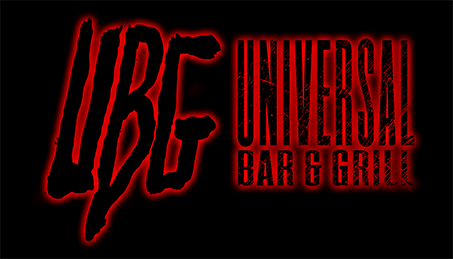 Saturday, August 10
​8:30 pm to 12:30 am
4093 Lankershim Blvd
North Hollywood, CA 91602​​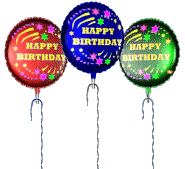 Saturday, August 24
Private Party
​Simi Valley​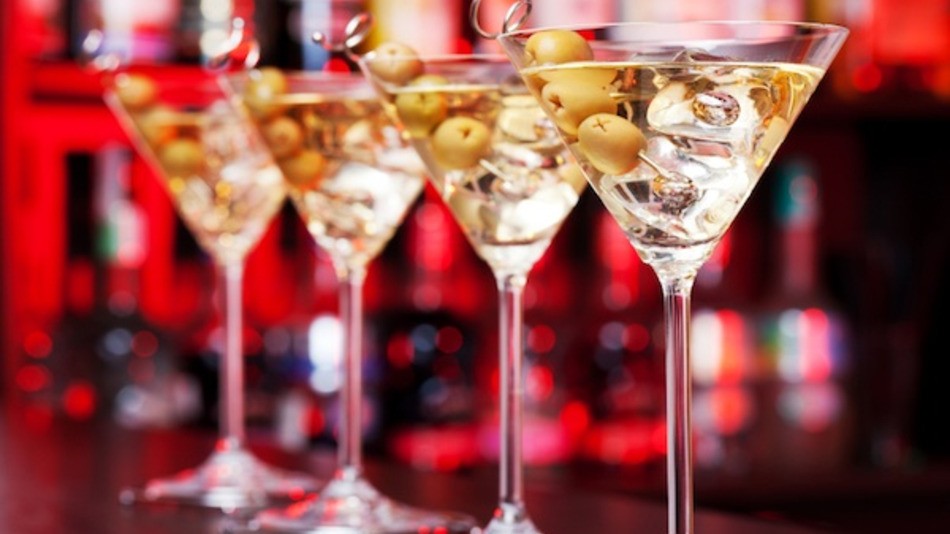 Sunday, September 1
5 to 8 pm​
Winchesters Grill & Saloon
632 E Main St, Ventura CA 93001​​

"The Shores Restaurant"

1031 Harbor Blvd
Oxnard, CA 93035
Saturday, November 16
9:30 to 12:30 am
​​​​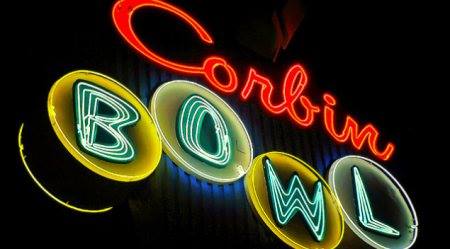 CORBIN BOWL
19616 Ventura Blvd
Tarzana, CA 91356
Saturday, November 9
9 to 1 am​​​​